How to Enjoy Your Timah Whiskey
We have prepared a few simple recipes on how to enjoy your Timah Whiskey at home.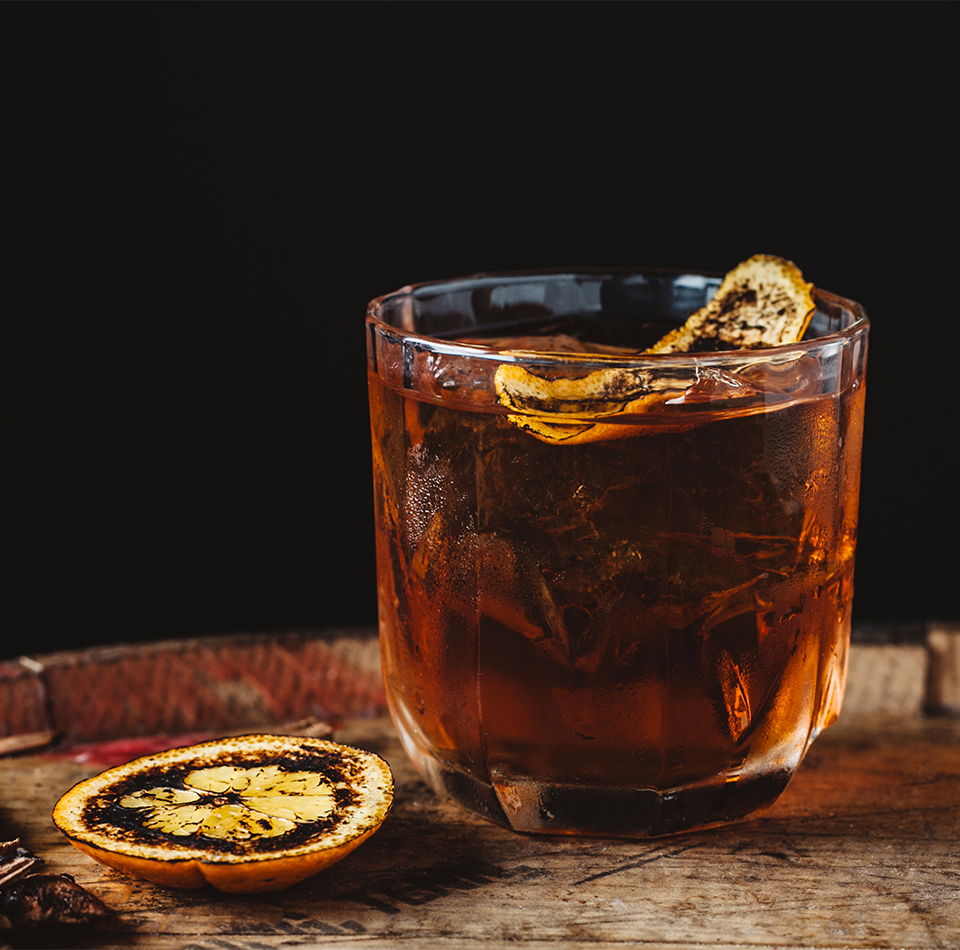 Timah
Old-Fashioned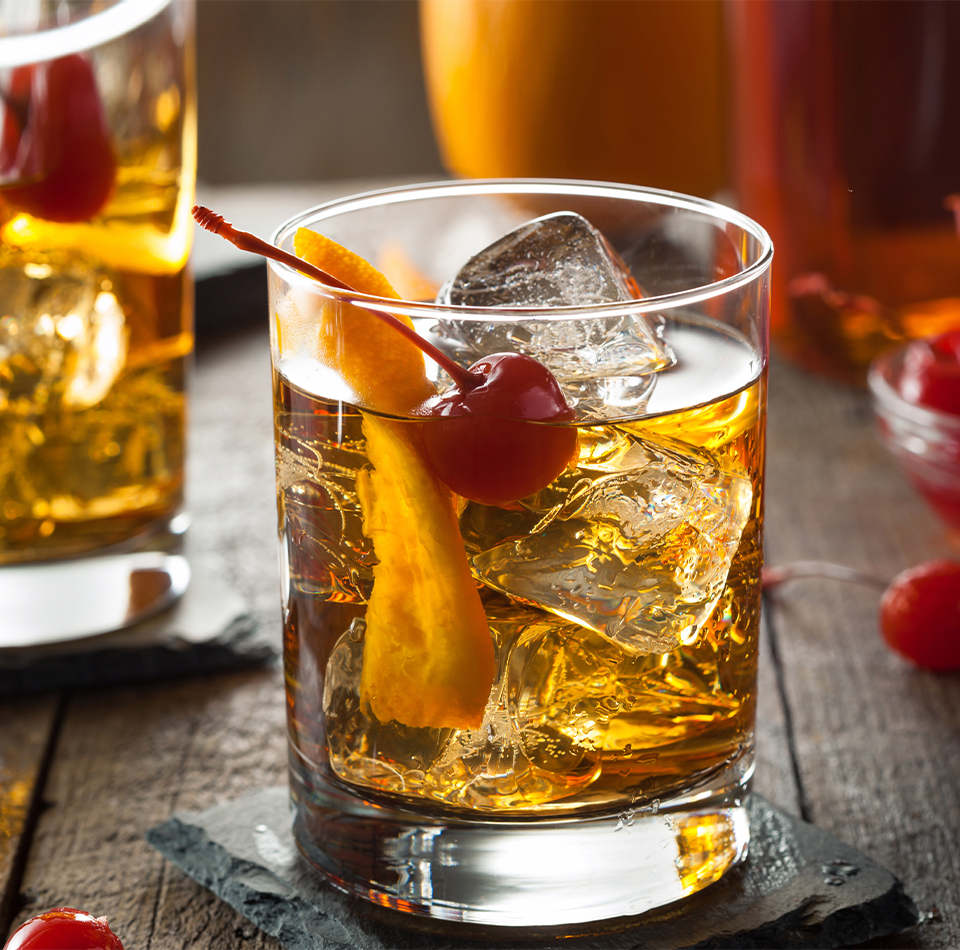 Timah
Whiskey Sour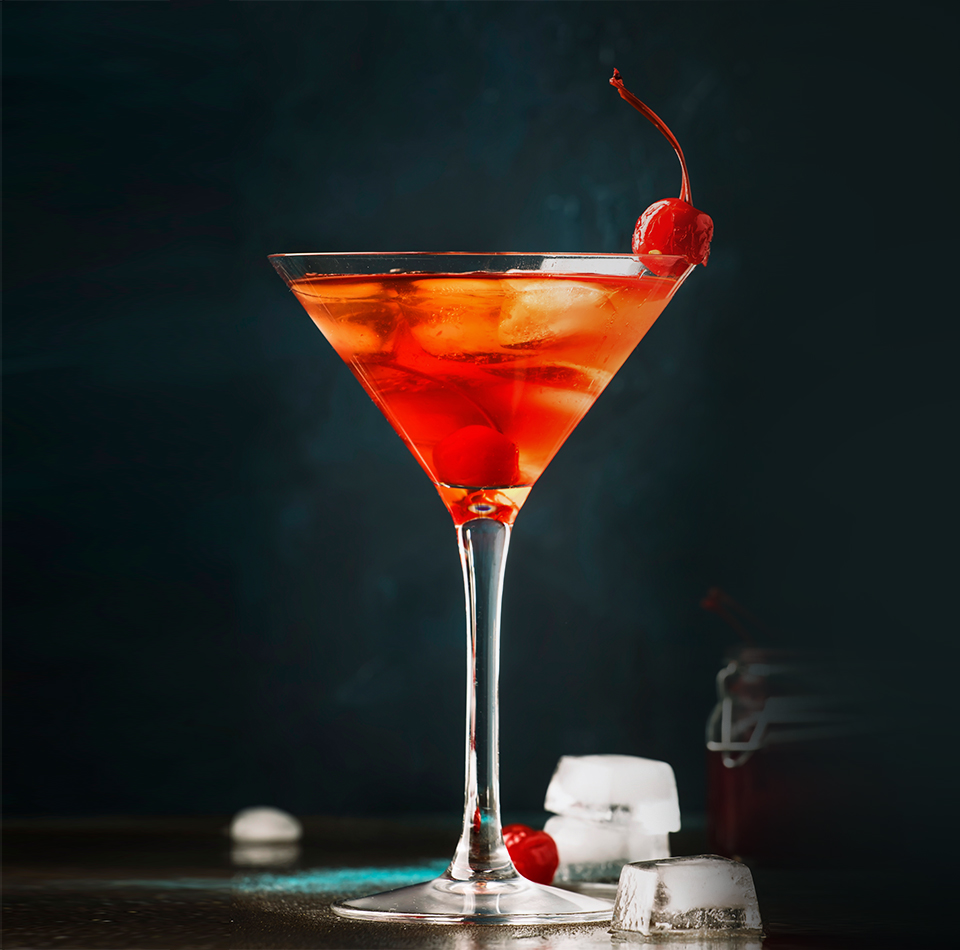 Timahattan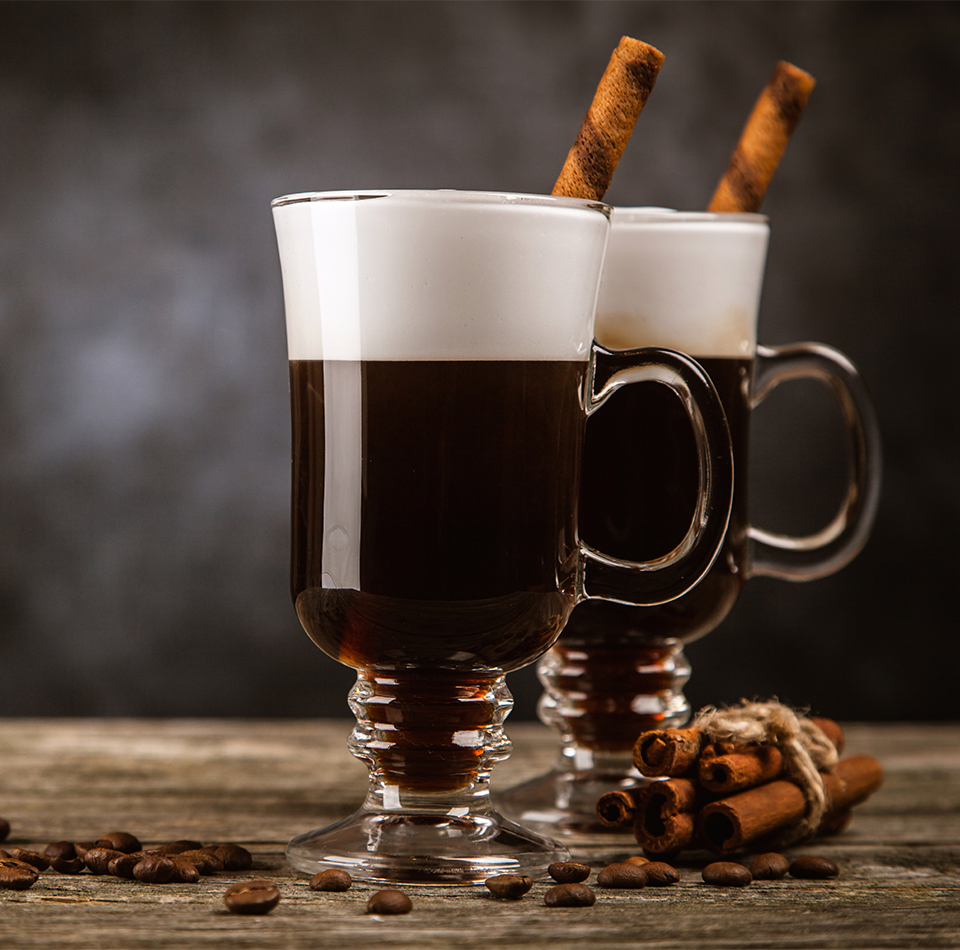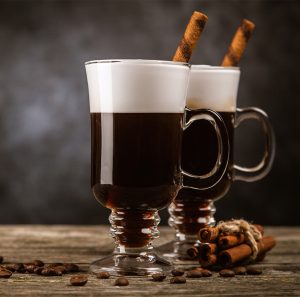 Timah
Kopi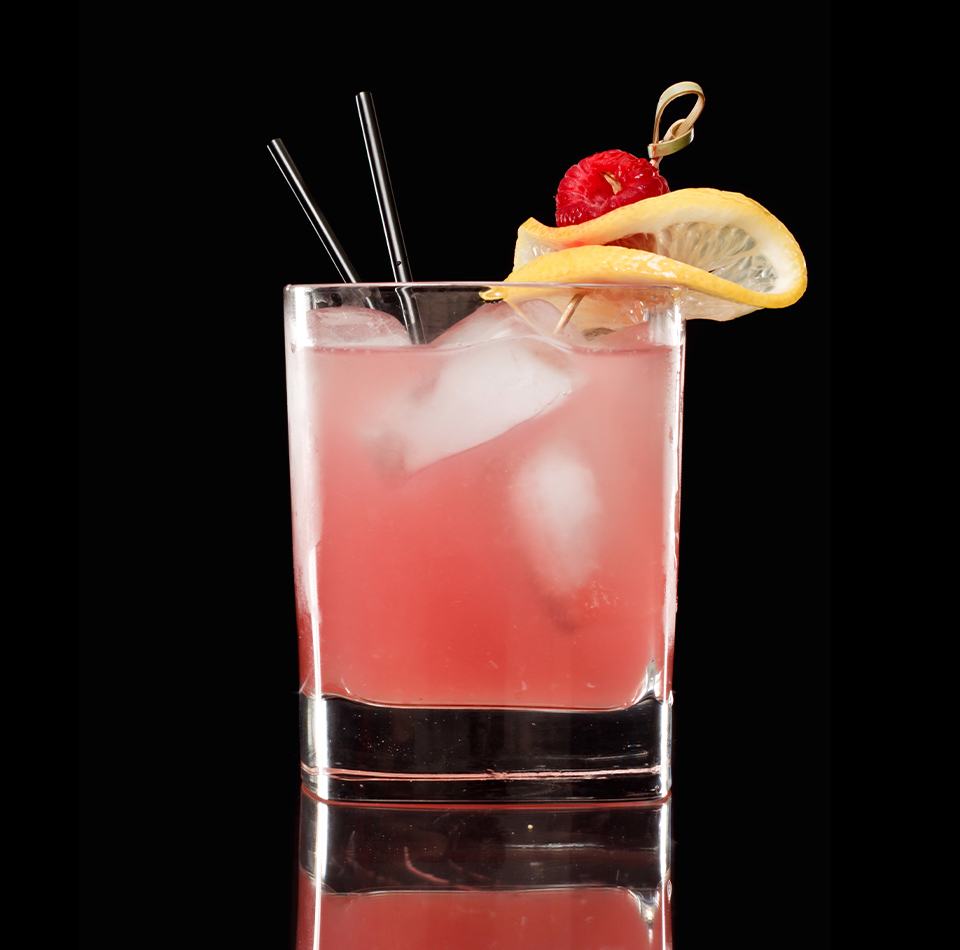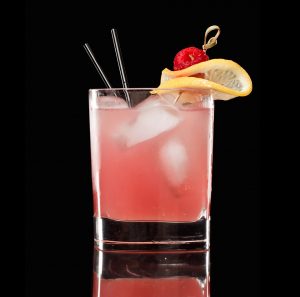 Tristram
Shandy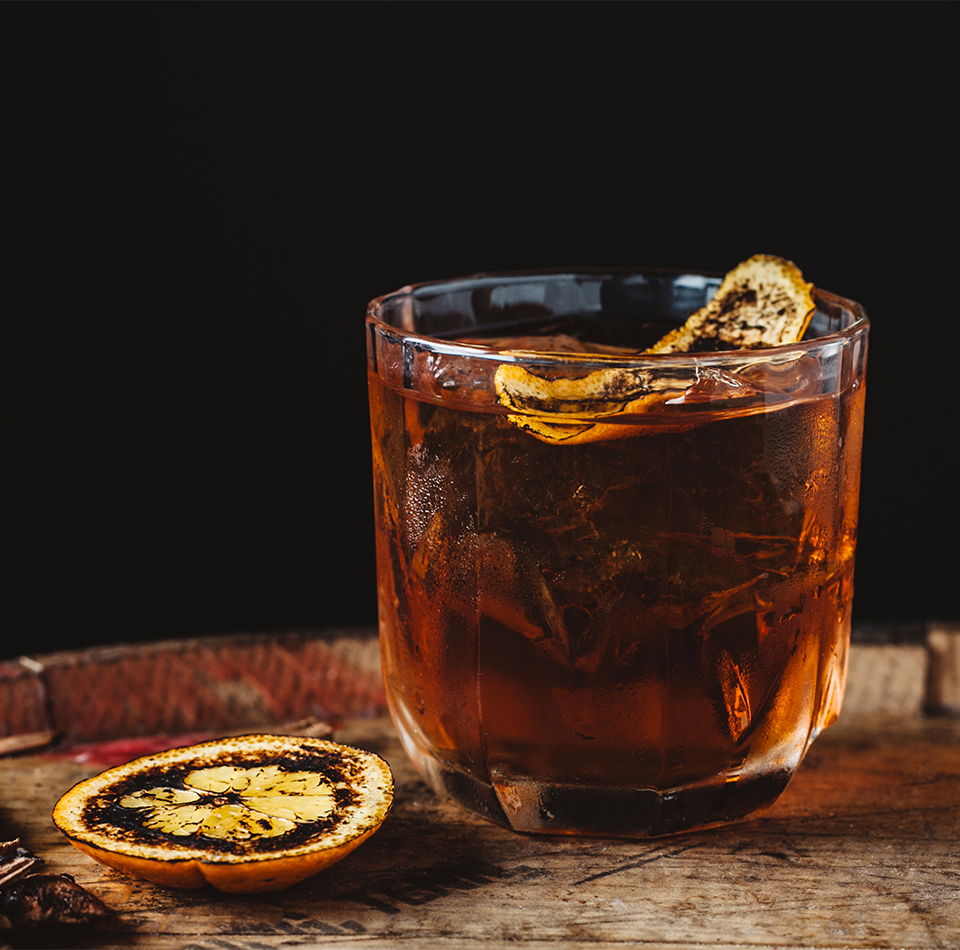 A true classic never goes out of style.

Preparation:
60ml Timah
½ teaspooon sugar
3 dashes Angostura bitters
1 teaspoon water
Ice
Orange peel garnish
Muddle sugar, water, and bitters in an old-fashioned glass for 1 minute. Pour in whiskey and stir for an additional minute. Add ice.
Billiards or bridge? Swirl of ceiling fan on the verandah at sunset? You get the picture.
Preparation:
50ml Timah
35ml lemon juice
12ml sugar syrup (2:1)
2 or 3 dashes aromatic bitters
Ice
Lemon zest
Maraschino cherry on stick
Place Timah, lemon juice, syrup and bitters in shaker. Mix, then strain into ice-filled glass. Squeeze lemon zest (outside down). Add cherry and serve.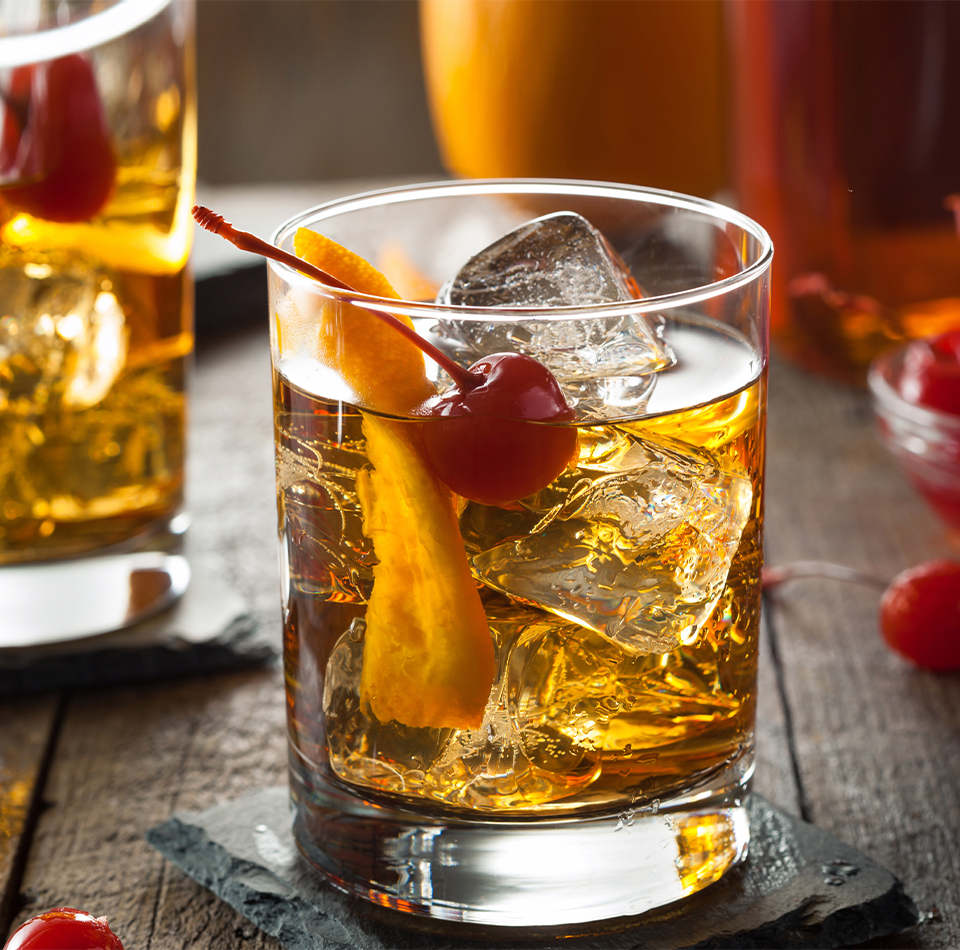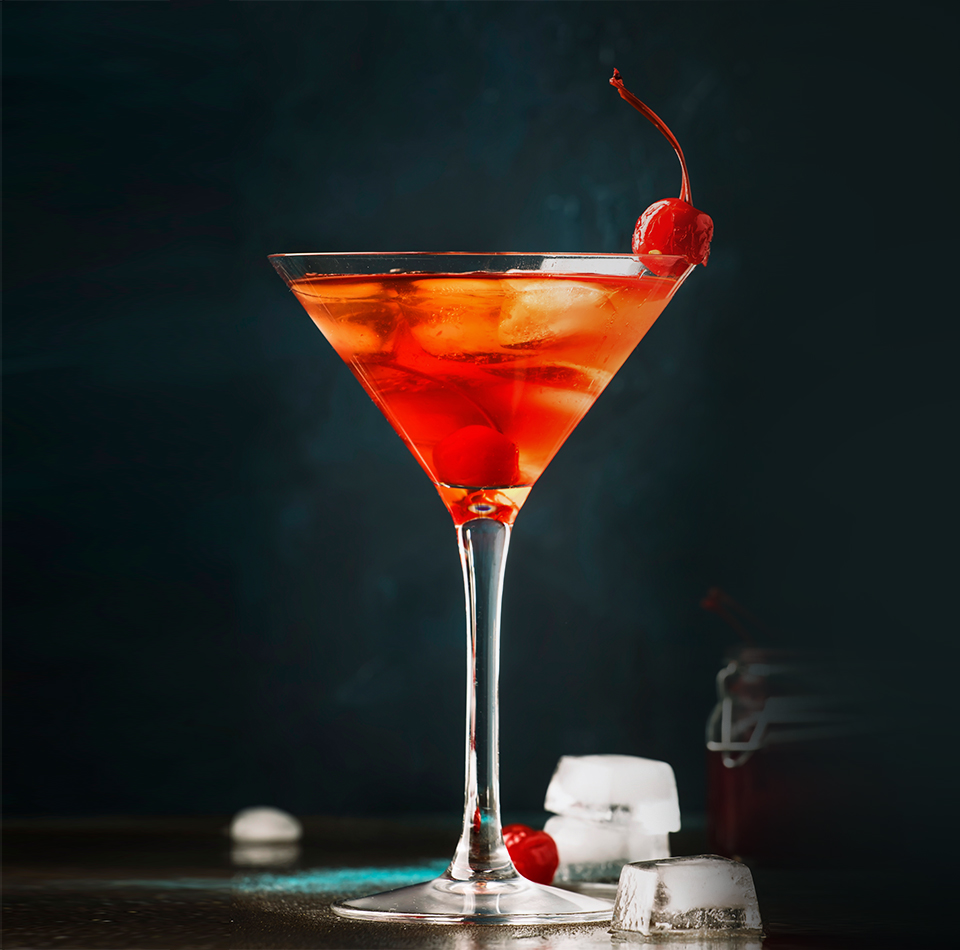 The Malaysian Manhattan is puttin' on the glitz!
Preparation:

50ml Timah
25 ml sweet vermouth
2 or 3 dashes aromatic bitters
Ice
Maraschino cherry on stick
Pour ingredients into mixing glass with ice.
Who said you can't teach an old cuppa new tricks?
Preparation:
50ml Timah
50ml unsweetened whipped cream
1 cup brewed coffee
Brown sugar to taste
Chocolate flakes optional
Combine Timah, freshly brewed coffee and sugar. Stir, add cream. Sprinkle flakes on top.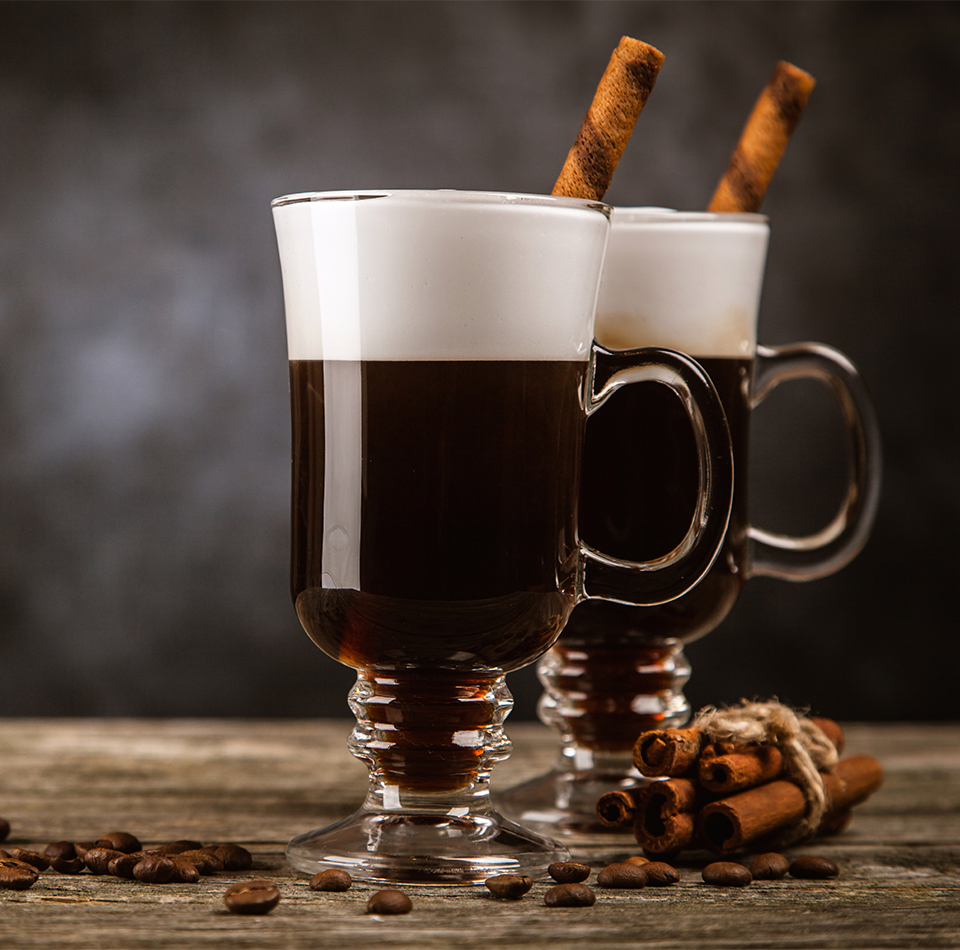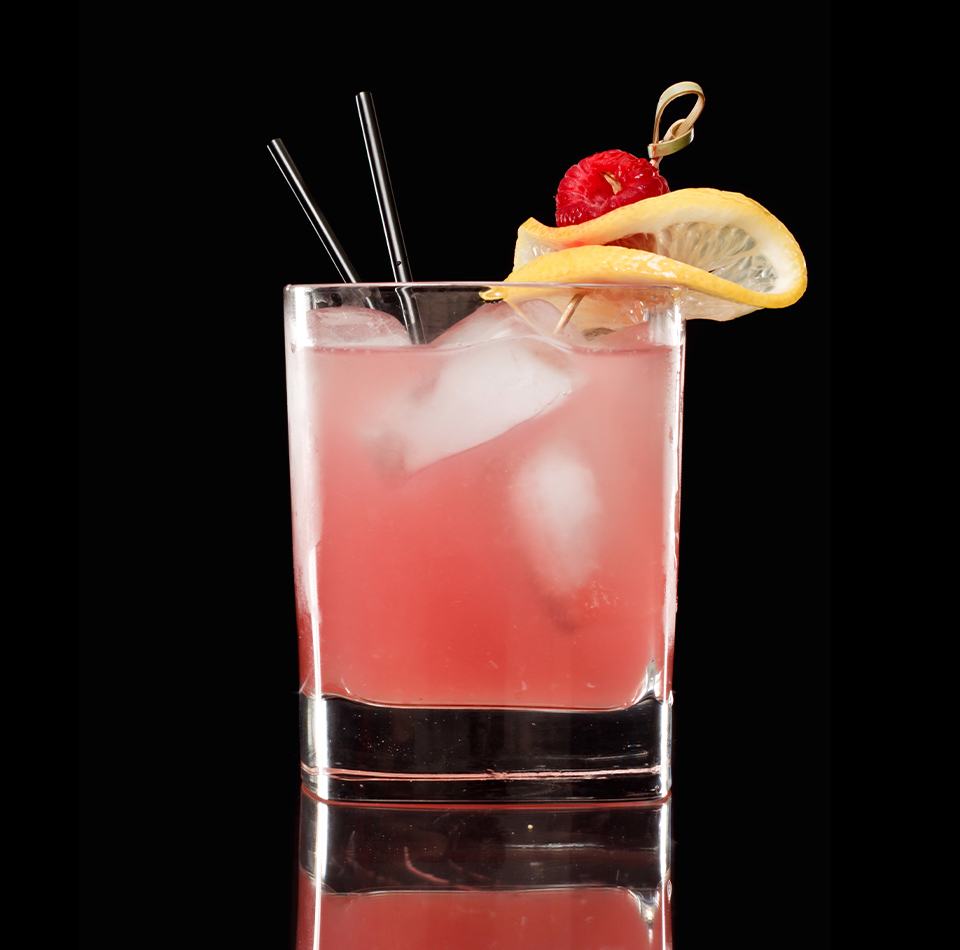 Named after the famous novel by Sterne? No—in honour of Captain Speedy!
Preparation:
50ml Timah
10ml pink lemonade
230ml pale ale or beer
Lemon wheel garnish
In a pilsner glass, combine first Timah, then lemonade, then pale ale last.