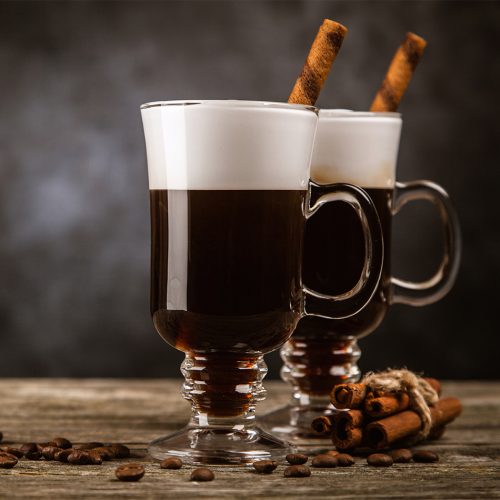 Great for a cold, drab day…or to sneak into the office.
Flavour profile:
Sweet, rich, boozy coffee.
Ingredients:
50ml Timah
50ml unsweetened whipped cream
1 cup brewed coffee
Brown sugar to taste
Chocolate flakes optional
How to make:
Combine Timah, freshly brewed coffee and sugar. Stir, then add whipped cream. Sprinkle chocolate flakes on top and serve.