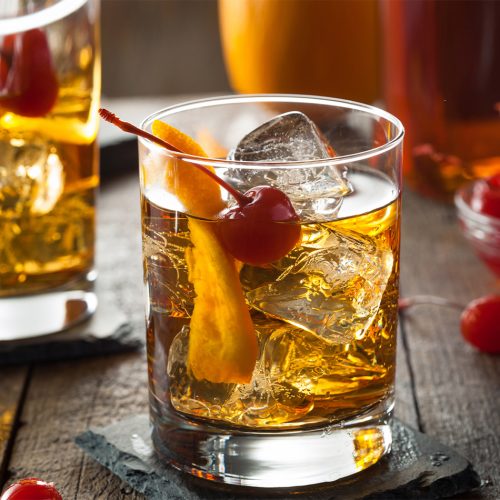 The perfect drink for an idyllic sunset, as you sit under a slow swirling ceiling fan in the veranda, listening to the birds chirp and deciding – billiards or bridge?
Flavour profile:
A harmonious balance between sweet and sour, with a citrus kick.
Ingredients:
50ml Timah
35ml lemon juice
12ml sugar syrup (2:1)
2 or 3 dashes aromatic bitters
Ice
Lemon zest
Maraschino cherry on a stick
How to make:
Place Timah, lemon juice, syrup and bitters in shaker. Mix, then strain into ice-filled glass. Squeeze oils out of lemon zest. Add cherry and serve.