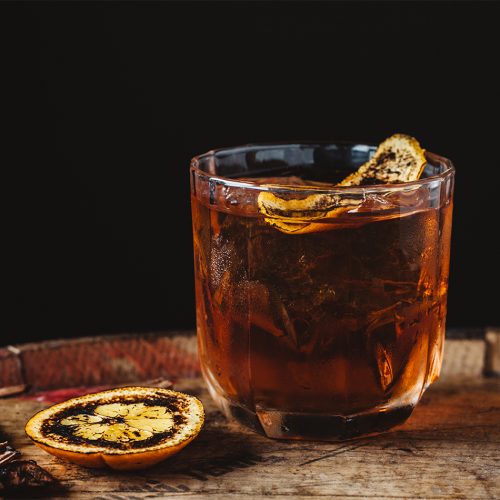 Named after the famous novel by Sterne? No—in honour of Captain Speedy!
Flavour profile:
Refreshing peaty, effervescent beer forward flavour with lemon
Ingredients:
50ml Timah
10ml pink lemonade
230ml pale ale or beer
Lemon wheel garnish
How to make:
In a pilsner glass, combine Timah, lemonade, and then a pale ale. Garnish with a lemon wheel and serve.